People
People are the core of everything we do
We place people at the core of everything we do. This means ensuring the safety and well-being of our people, business partners, customers and communities on our terminals and beyond.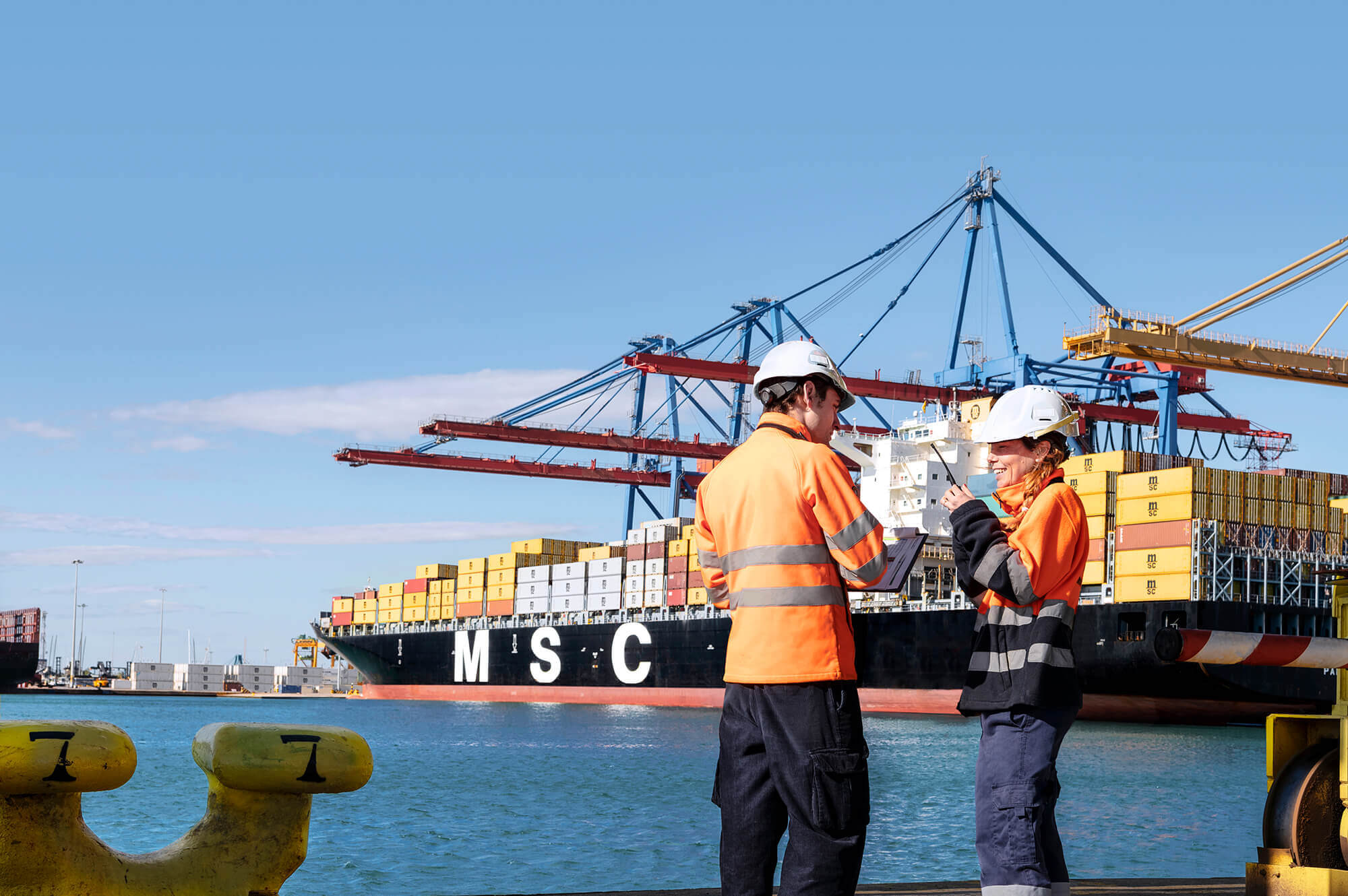 Strengthening our health & safety culture
TiL is committed to prioritizing health and safety for all terminal users and to developing a culture of safety. This means striving towards zero harm by providing a healthy and safe workplace for all employees, contractors and visitors to our terminals, engaging with our staff frequently to ensure that health and safety always remains top of mind, and pursuing continuous improvement in all aspects of our business.
Becoming an employer of choice
TiL strives to be an employer of choice at its headquarters and on its terminals. TiL recognizes the importance of creating high quality employment and of providing employees, regardless of their background, with fair compensation and opportunities to develop their skillset and advance their career. TiL values diversity in the workplace and aims to nurture an open-minded and culturally diverse environment fueling creativity, innovation and new perspectives.


Engaging with local communities
TiL aims to be a positive actor beyond its terminals by engaging with local communities and being a responsible corporate citizen. TiL recognizes that each of the locations where we have a terminal has a diverse socio-economic context, and our activities aim at addressing issues particular to the countries and regions where we operate.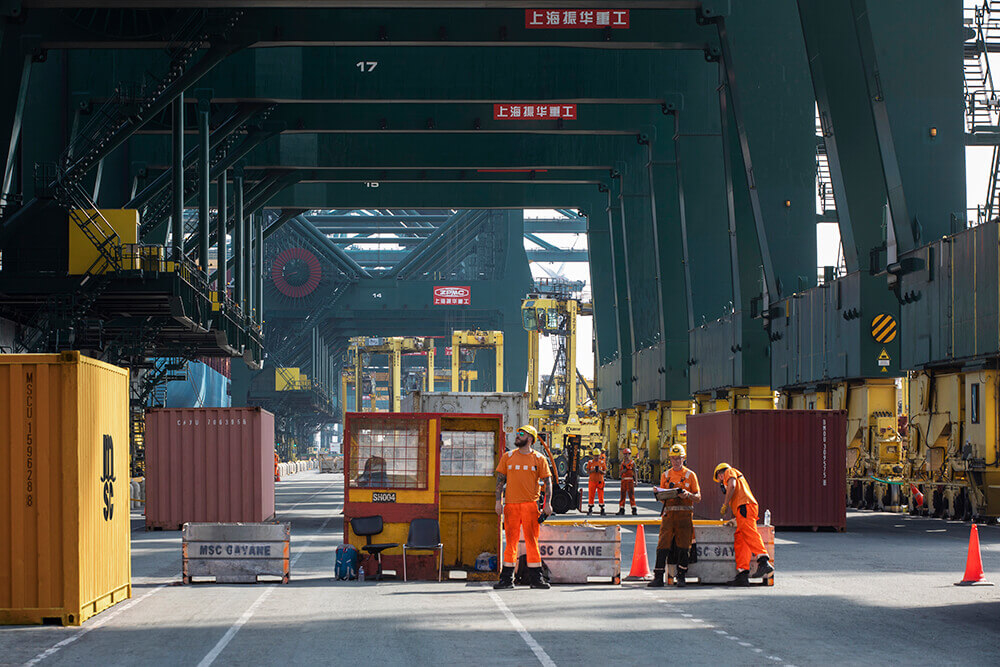 Key Figures
Terminal Configuration

@@tertext01

@@tervalue01

@@tertext02

@@tervalue02

@@tertext03

@@tervalue03

@@tertext04

@@tervalue04

@@tertext05

@@tervalue05
Terminal Assets

@@equiptext01

@@equipvalue01

@@equiptext02

@@equipvalue02

@@equiptext03

@@equipvalue03

@@equiptext04

@@equipvalue04