Environment
Pioneering the sustainable terminals of tomorrow
We strive to minimize our environmental and carbon footprint. This means adopting an innovative and far-sighted mindset to solving complex and pressing challenges.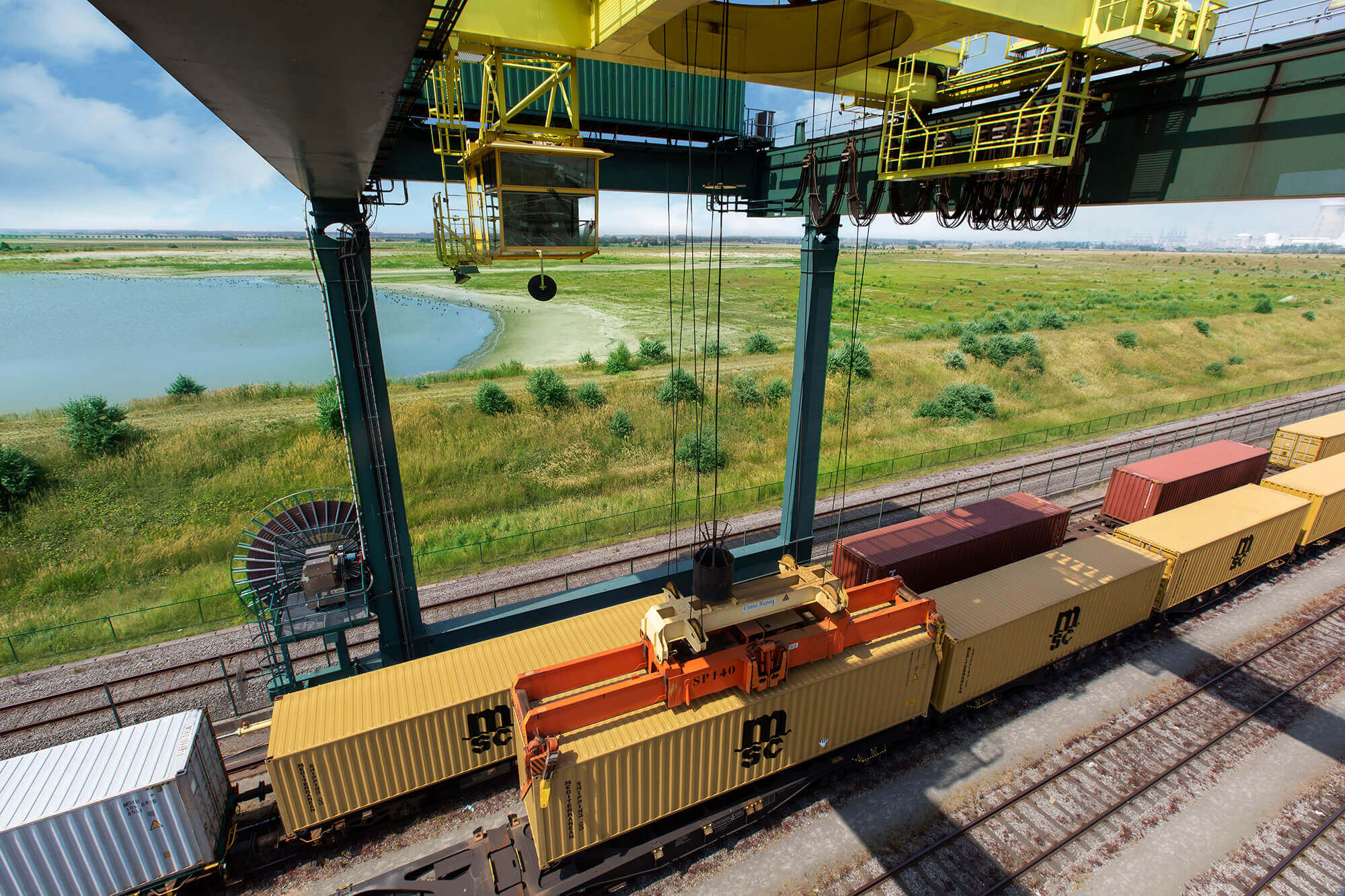 Reaching zero direct emissions on our terminals and sourcing clean electricity
We are keenly aware of our terminals' role in decarbonization and are continually reviewing our long-term investment plans to ensure they take into account our emissions reduction ambitions and operational efficiency improvement objectives, balancing these with an assessment of technology, availability of low-carbon fuels and electricity, and impact on human capital and enterprise value.

Some of our terminals have already transitioned to electrified and hybrid-diesel electric equipment, resulting in decreased direct emissions and a reduction in energy use and costs. In order to reduce indirect emissions, we aim to have as many of our terminals as possible switch to low carbon electricity. Where possible, we intend to partner with renewable energy producers to provide onsite or site-adjacent electricity production, and in some locations, we have already done so.

Our terminal network in strategic locations combined with our expertise means we are well-placed to act as an innovation hub for low- and zero-carbon solutions. This means trialing alternative low carbon fuels on our yards and, in some locations, providing on shore power supply (also known as cold ironing) to reduce vessels' emissions at berth.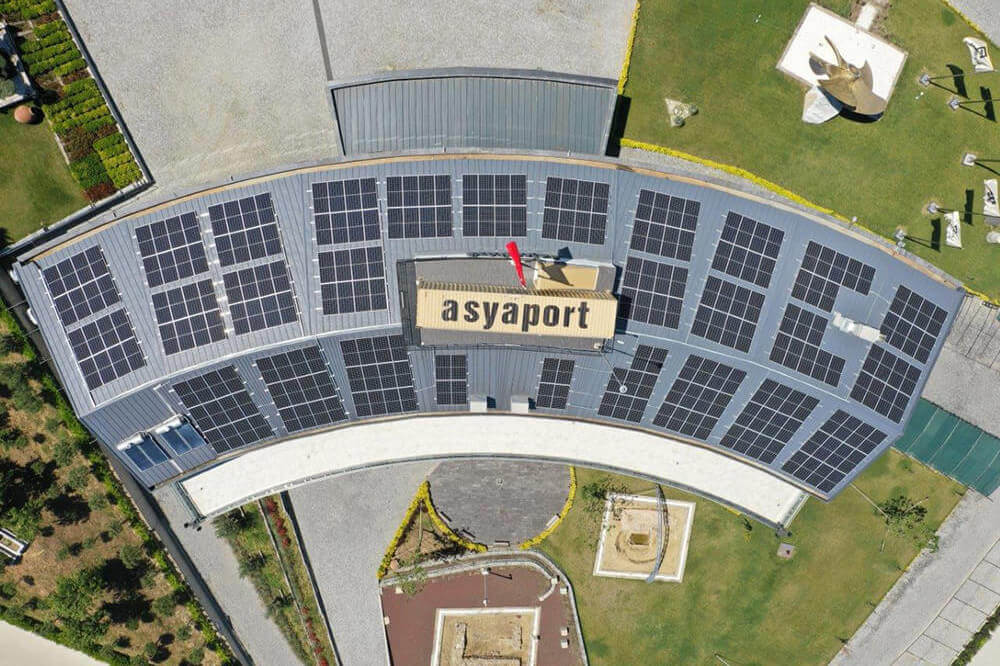 Building the terminals of tomorrow and preparing our terminals for impacts of climate change
We are working to incorporate principles of sustainable design and construction into our greenfield developments. We also know that the worst effects of climate change will also impact our terminals and we are working to design, build and operate infrastructure in a way that anticipates, prepares for and adapts to changing climate conditions.


Preserving natural resources on and around our terminals
Beyond emissions reduction, our environmental strategy also focuses on minimizing our impact on natural resources and preserving the coastal environments where we operate. Building on our terminals' many existing initiatives in Water, Waste and Wastewater, and Biodiversity management, our aim is to develop targets in each of these areas and work with our terminals to ensure continuous improvement.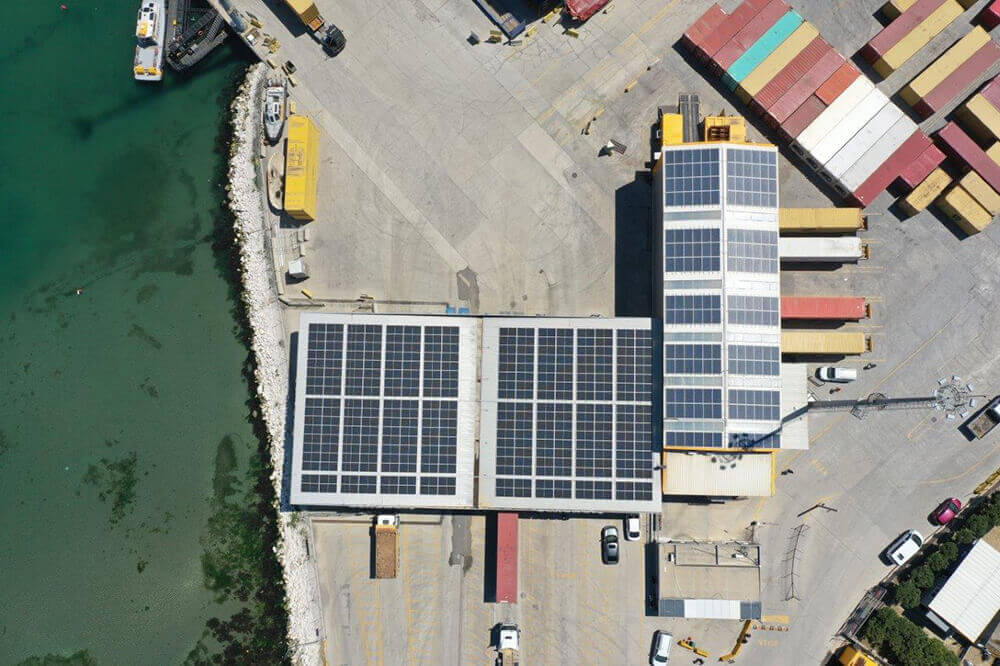 Key Figures
Terminal Configuration

@@tertext01

@@tervalue01

@@tertext02

@@tervalue02

@@tertext03

@@tervalue03

@@tertext04

@@tervalue04

@@tertext05

@@tervalue05
Terminal Assets

@@equiptext01

@@equipvalue01

@@equiptext02

@@equipvalue02

@@equiptext03

@@equipvalue03

@@equiptext04

@@equipvalue04