Business Integrity
Operating responsibly in all aspects of our business
We aim to conduct our business with all our stakeholders with unassailable integrity and in accordance with the highest ethical standards. This means we are committed to: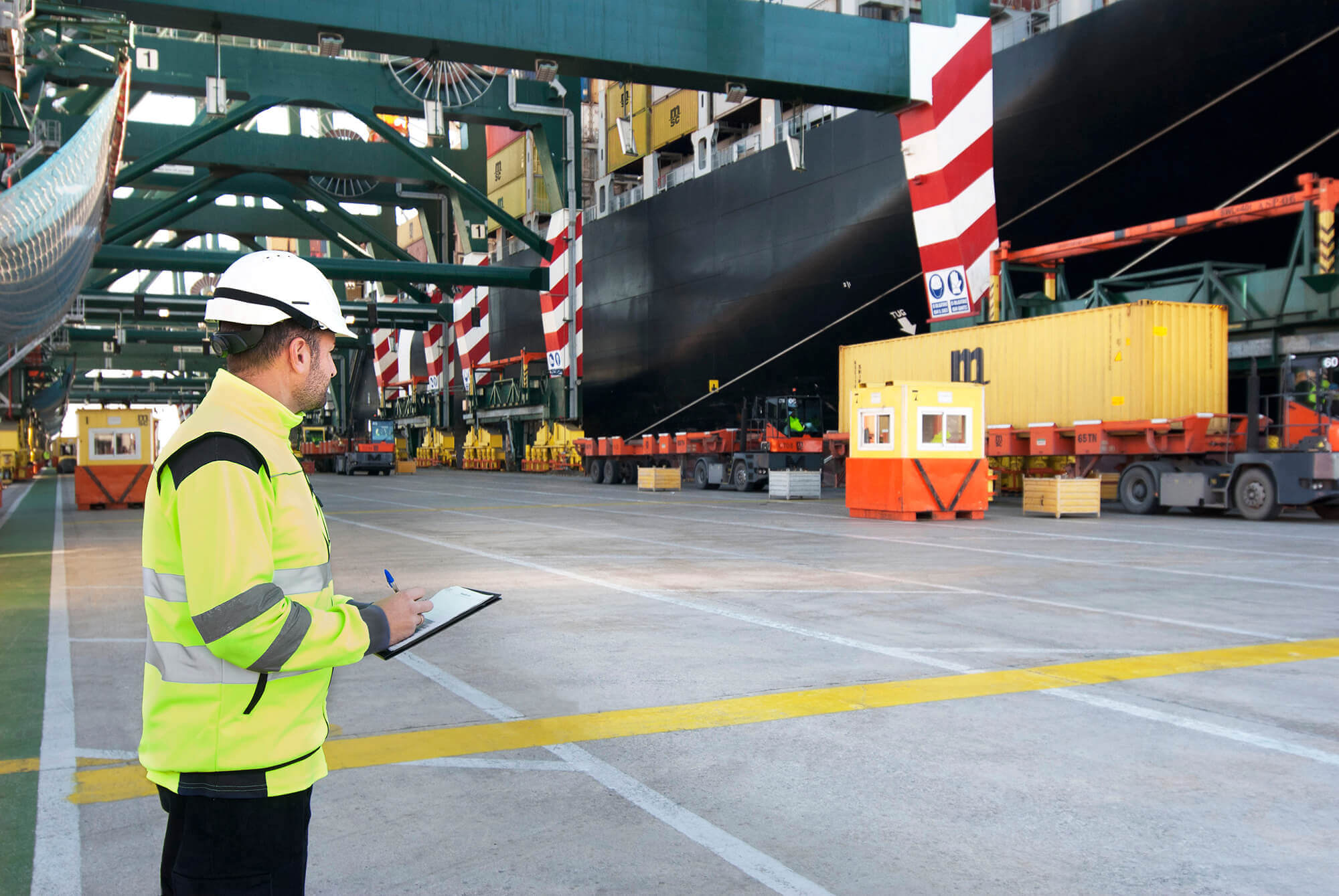 Operating responsibly throughout all aspects of our business
TiL complies with all applicable laws and mandatory regulations, as well as also adhering to the highest ethical standards throughout our worldwide business. In line with this, we are working to better understand our supply chains, identify where our risks lie and create opportunities to integrate sustainable choices into our supply chain management.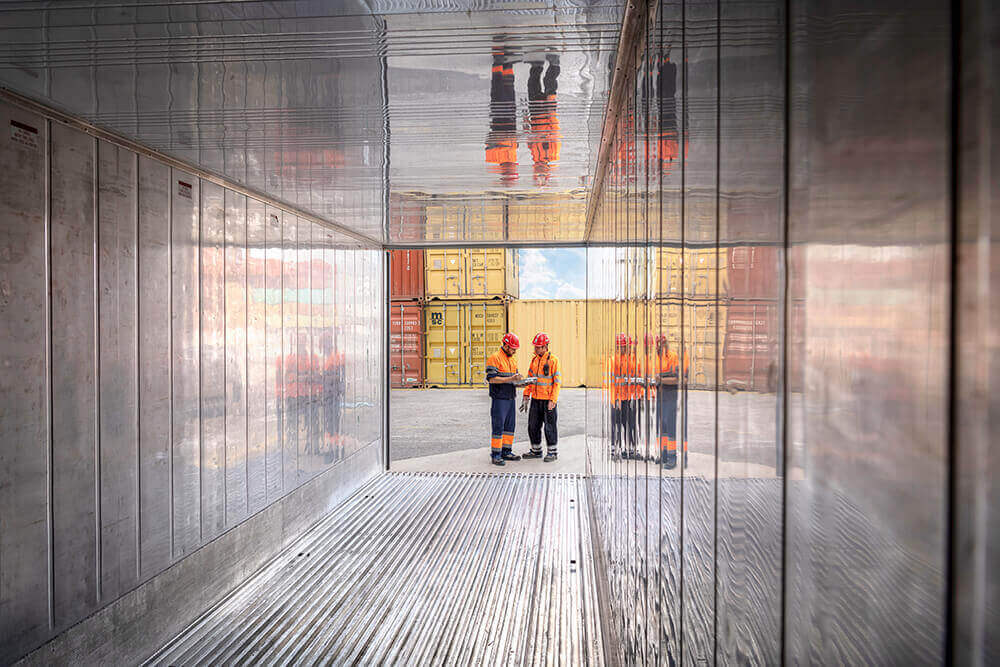 Communicating transparently on our sustainability practices
At TiL we seek to communicate transparently on our existing sustainability practices and future plans. To do this, we have developed our own data collection process, aligned it with recognized standards and tailored it specifically to the business of container terminals. We believe that better data can lead to better insights so that our terminals can gauge where they are on their sustainability paths. We already use these insights to communicate with our shareholders and are aiming to continuously improve how we share our progress with our stakeholders.


Building a robust code of conduct program
TiL has established principles for its employees and contractors to always conduct TiL's business in a legal and ethical manner including in their dealings with business partners, including suppliers, customers, shareholders and regulators. Through our Code of Conduct Program, TiL's Compliance function is also continuously engaged in reviewing practices and policies across our diverse portfolio of terminals.

Read more about our Code of Conduct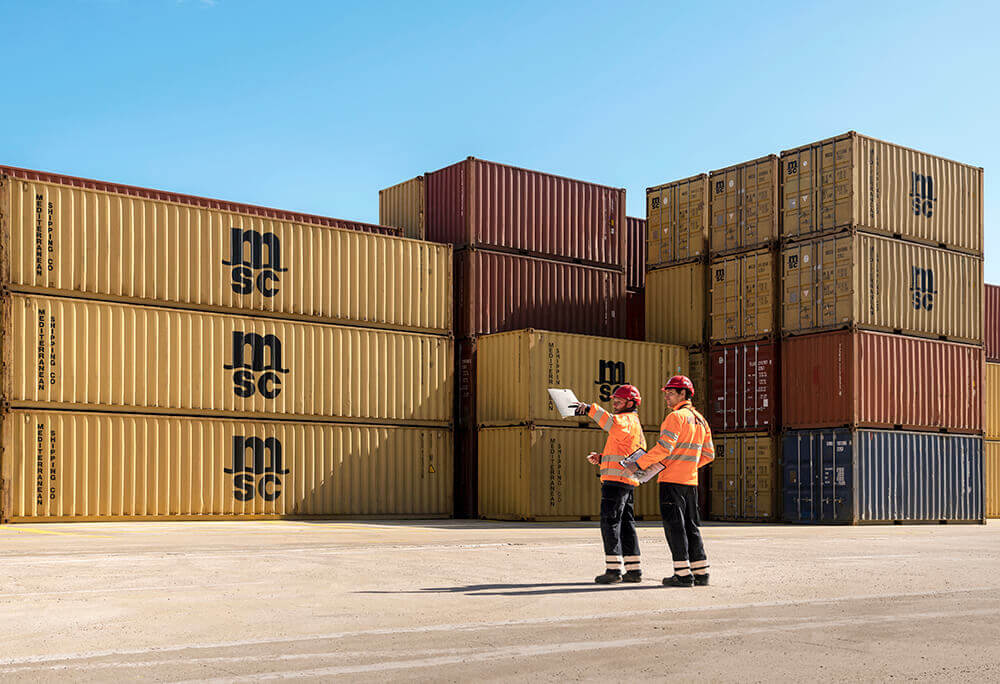 Key Figures
Terminal Configuration

@@tertext01

@@tervalue01

@@tertext02

@@tervalue02

@@tertext03

@@tervalue03

@@tertext04

@@tervalue04

@@tertext05

@@tervalue05
Terminal Assets

@@equiptext01

@@equipvalue01

@@equiptext02

@@equipvalue02

@@equiptext03

@@equipvalue03

@@equiptext04

@@equipvalue04